BUSINESS ACCOUNTANT MELBOURNE
Practical Financial Advice You Can Count On
Nobel Thomas Business Accountants is a full-service firm offering accounting, taxation, and advisory services for small and medium businesses across Melbourne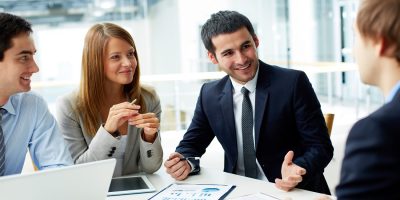 Our tax experts can help you plan and prepare your taxes in a way that is both affordable and strategic.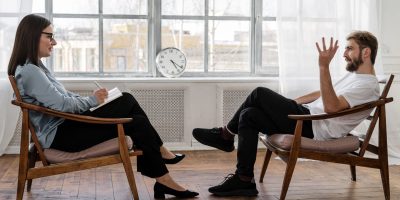 Our business experts provide realistic, helpful advice to keep you on track with your goals.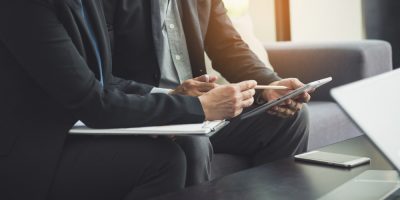 We tailor our accounting services by starting with your business goals to meet your specific needs.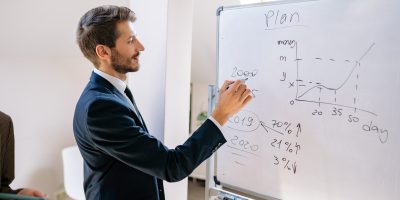 Our business planning services cover every aspect of the process, from goal-setting to risk management.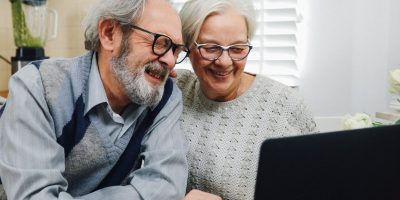 Our retirement planning advisors will help you plan for your retirement by starting with the end in mind.
Your Business Accountant in Melbourne
Nobel Thomas is a Melbourne-based accounting and management consulting firm founded by Mert Karabardak, with over 20 years of experience in the field.
We specialize in helping small business owners, who have a difficult time managing their finances, keep track of their finances, and improve their business processes. We believe that these are the keys to success for any business—and we want to help you achieve yours!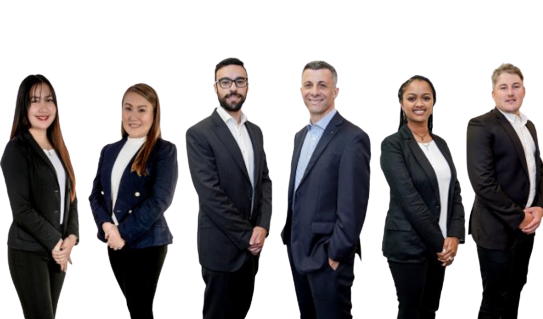 We help businesses level up their accounting process so they can maximize their resources
and rely on a strong foundation to make good financial decisions.
I am so grateful to have found Nobel Thomas. Mert and his team at Nobel Thomas have been taking care of my business' tax and accounting for a number of years. I trust them completely. Mert always goes out of his way to answer my questions. He is friendly, caring, responsive, professional... I cannot recommend him enough!
I have worked with Mert and Hazel for a short period of time but am impressed by their professionalism, their want to run a streamlined business and also provide a top level of service to their clients. They are extremely easy to get along with - I can see they really care about their clients.
Wijaya Gunawan
2023-02-01
Trustworthy, reliable, highly experienced, and easy to deal with. Highly recommended!
Mert has done a wonderful job of helping me sort out my tax and a good business structure. From the beginning he has been very available, patient with my non-understanding, and responsive to my questions. He has done a great job of explaining procedures and options, giving me clear guidance and making the whole process of tax, bookkeeping and financial structures understandable and user-friendly. I highly recommend Mert and his team and such a relief after years of trying other accountants to find that I'm now well organised and no longer daunted by dealing with bookkeeping and financial issues.
I have known Mert for than 15 years from Putters Social Golfing group, his firm Nobel Thomas has been providing accounting services to my company since 2006. His service has always been top notch and very professional. In these trying times, his team has helped in every way possible. Excellent service, Highly recommended.
Michael Tierney
2019-08-26
Excellent service from Mert and his crew, Nobel Thomas has helped us through the early stages of business development and made some key structural changes to our business - very happy.
Daniella Paidi
2019-03-05
Nobel Thomas is a reliable and professional organisation. My affairs have been managed by Mert Karabardak, since the establishment of my business and I very grateful for his guidance and advice. Mert always makes time to provide his expertise and answer my questions. Thank you for all your assistance, Mert.
Nicholas Nolan
2019-03-03
I am a sub contractor and Mert and the team have been very helpful with my finances. They always taken the time to answer all my questions and have done a great job with my tax. Mert was also very helpful when buying our first property. Overall, an excellent service!
Richard Harrison
2019-02-28
Nobel Thomas are an incredible firm full of talented, hard-working professionals who will stop at nothing to help you achieve your financial goals, whatever they may be. I wholeheartedly recommend them to anyone looking for Accounting services or general financial advice.
Please do not hesitate to contact us to discuss your small business accounting needs in Melbourne. We also provide tax services, tax planning, SMSF and etc.